I never considered Halloween the kickoff to the fall/winter holidays… until I did.  Let me explain.
It was Fall 2008.  I was completing my counseling and art therapy internship and grieving my own unsuccessful fertility treatment. It hit me like a ton of bricks that there was something more than carved pumpkins, roasted pumpkin seeds, scary movies and haunted trails.  Halloween wasn't on my radar for being a grief activator.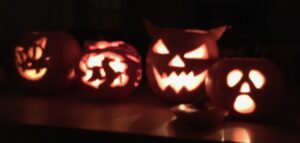 It was such an interesting time for me.  I was companioning my clients and learning about their grief.  Skeletons, traditions, Halloween parties, changing leaves and less daylight were just some of the sparks of the season for my clients.  Navigating stores, returning to a dark home, and common activities like drinking apple cider or raking leaves were new experiences as my clients wandered through their new life without their Loved One.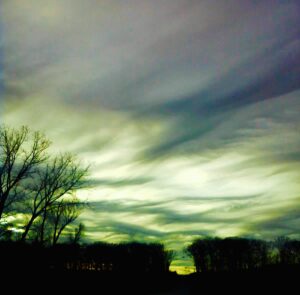 For me, I was grieving a loss of dreams, coping with intermittent disconnect with my husband, and it seemed that there were families and children everywhere.  I felt that I was bombarded with constant reminders of my bodies inability to conceive as well as feelings of being left out or excluded from all the happenings simply because of my own lack of children in my home.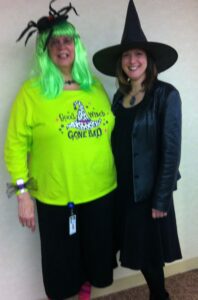 As I look back, I recognize that pain for my clients and me did change over time.  I know I wasn't as much excluded as I was not including myself in events and gatherings by my own choice.  Over the years, I found that I would respond differently to Halloween.  Some years, I
dressed up while others I barely did anything.  I found empowerment in starting the holidays in my own way.
So, how are you going to kick off the holidays?  Are you going to let the fear take over?  Or are you going to be a super hero and take control this year?  The choice is yours.
If you are feeling a sense of overwhelm, you are certainly not alone.  If you are looking for some tools to help survive the holidays, check out Holiday Survival – 6 Steps to Ease Holiday Stress.  The program starts when you enroll and new lessons are offered each week in bite-size bits of information.  You don't have to approach this holiday season alone.
This program is offered once a year October through the end of the year.