Specialized Services are created for you.  Online Programs, counseling andcomplimentary resources are available to meet the type of support you seek.
Select your area of need to learn more about services offered through my private practice, Chartreuse Center.  You will learn about topics to discuss in sessions, groups and workshops that are available and additional resources to help with your situation.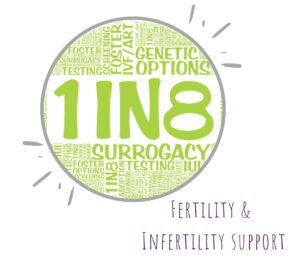 Fertility & Infertility Concerns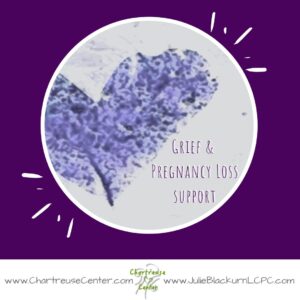 Grief, Bereavement & Pregnancy Loss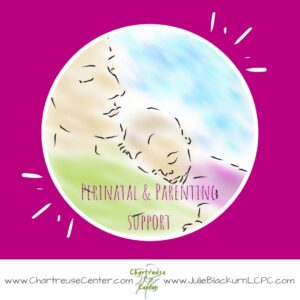 Expecting, Waiting & New Parenting Support
Counseling and Art Therapy are offered exclusively through Telehealth services for Illinois and Indiana at this time for issues surrounding fertility and infertility, perinatal support and grief.  You deserve therapy services that are tailored to your specific life issue.  You can expect compassion and understanding regarding your unique situation.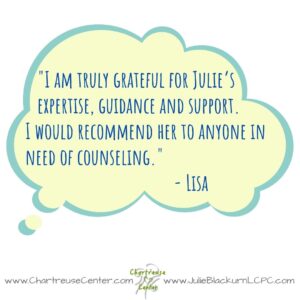 Individual counseling and couples counseling sessions are intended to help you return to living through improving awareness about your struggle, develop useful strategies to address difficult emotions or situations, and adjust to changes in your new reality.  Therapy generally begins as weekly sessions for approximately a month and then time between sessions extends in order to give you the opportunity to apply skills learned in sessions.
Compassion and support is here for you.